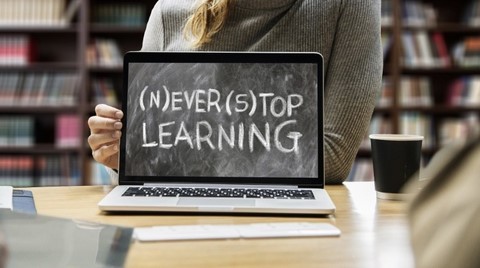 The intention in creating this course was to share how to take care of your mental health. Pain is because of physiological and psychology imbalances and by understanding this will help to keep you in top health.

Positive and negative traits are explored in the first module and a sentence from the first lesson reads: 'Letting go of a thought without finding an answer to resolve it does not mean that you have failed, it simply means you have not got all the tools yet to tackle the problem.'

To let go requires great strength and this course will explore how you can let go in order to find yourself in a positive place.

The inspiring topics that add value to the course are:

Module 1: Positive and negative traits
Module 2: Endorphins and how to release them
Module 3: Understanding your area of weakness
Module 4: Learning the power of letting go to gain control
Module 5: How it's everything but your everyday lifestyle that keeps you from being happy
Module 6: How to recognise a positive and negative thought
Module 7: Being the best version of you

As it's the connections in our mind and body that creates our opportunities, this course has been created at the affordable price of £60 so that there are no excuses in not being able to gain what you need from this course.

When you take part in the course you will have lifetime access to the resources and a free 1-1 phone consultation before and after the course.

To start your new journey at your own pace and in the comfort of your home click here.

It's always easy when you know how and there's no time like the present in getting to know how easy it can be.